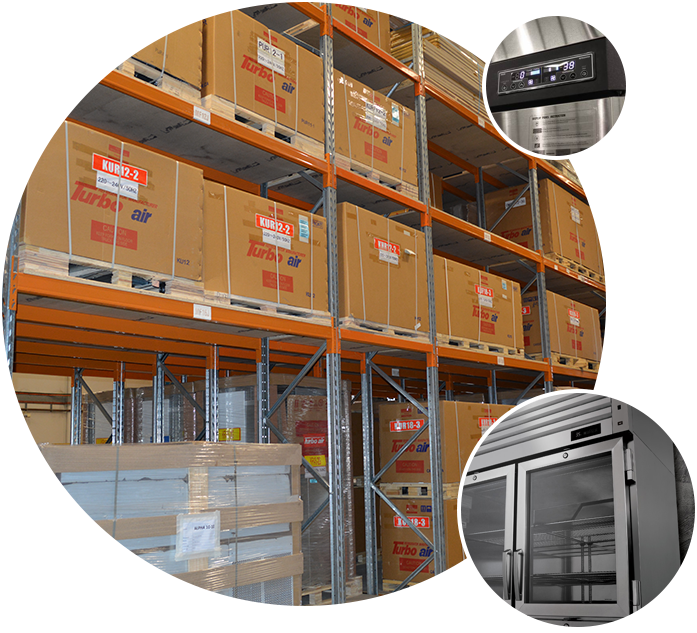 Who we are
About Alpha Catering Equipment
Alpha Catering Equipment is a leading supplier of commercial catering, restaurant & cooking equipment. Visit us online to shop our products.

We purchased the 3 door bench fridge from ACE for our new business and found the team were exceptional.

Made an order online that was taken care of professionally and accurately. Had positive contact with Grant regarding products in stock and the order that was made. Would purchase from again!

Karen Webb
Cafe /Restaurant
Matthew's efficient and quality service was beyond incredible!!! :)

Amazing Service :) Thank you Team Alpha!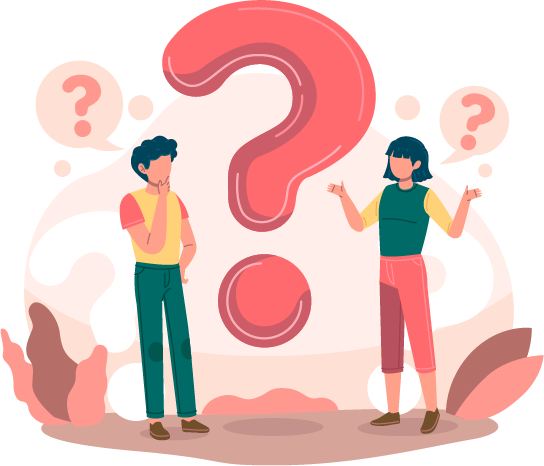 Popular Questions
Turbo Air Refrigeration manufactures environmentally friendly, cost efficient cooling products for a variety of uses in the foodservice industry and elsewhere. Turbo Air is known for reliability, innovation, and energy efficiency, offering high quality stainless steel construction, high tech digital controls, high-density cell insulation, and more. They specialize in all types of refrigeration equipment including reach-ins, glass door merchandisers, undercounters, and more.
Turbo Air has been manufacturing refrigerators for 20 years and has had exponential growth every year. They have and will continue to provide our exceptional services and conveniences to their customers.